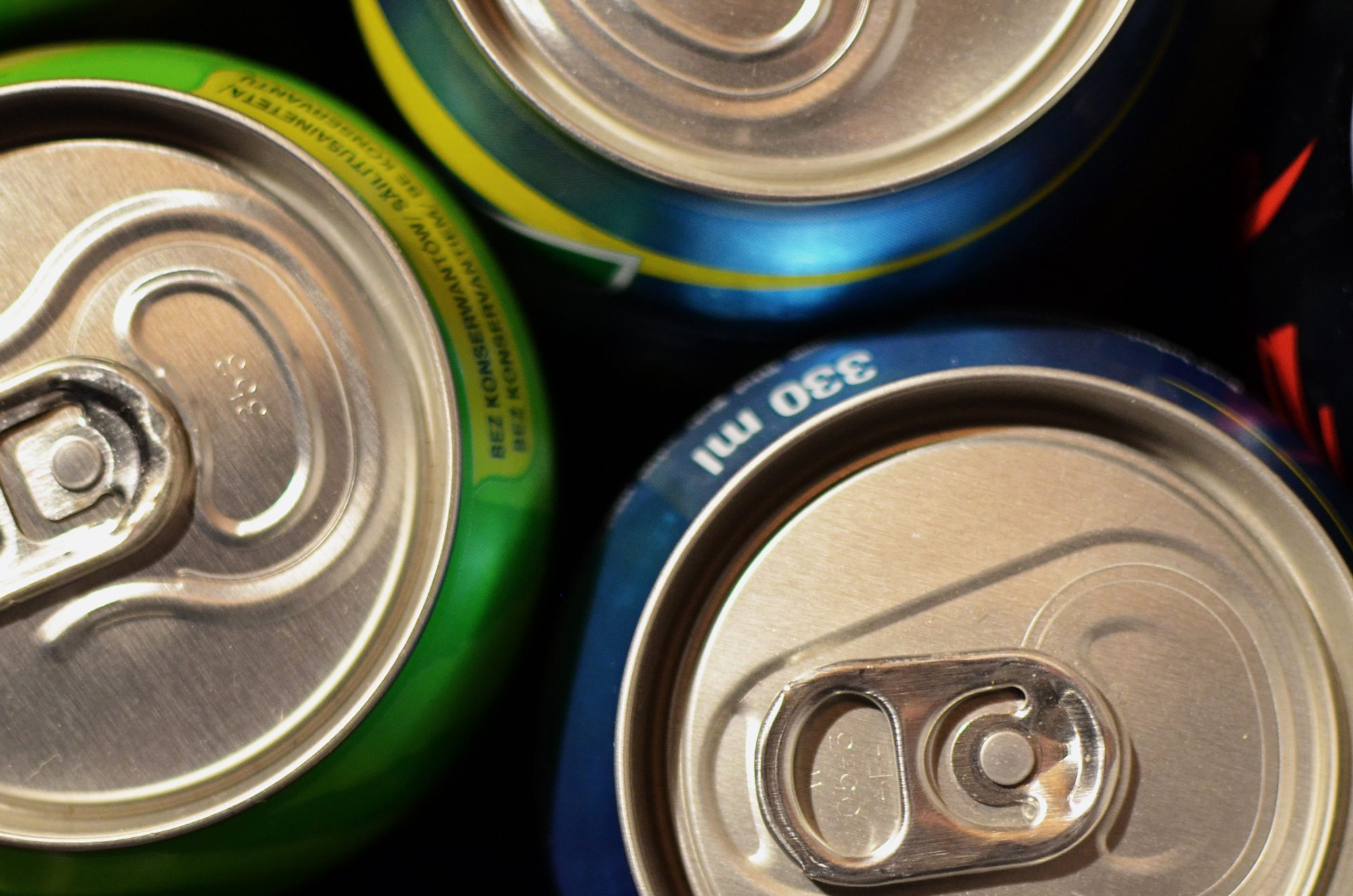 Envipco Romania installed new RVMs in Green Cluj project
In July this year, Envipco Romania's partnership with Cluj-Napoca city hall in the project "Green Cluj : Recycle and ride for free by public transportation" was extended to a new location in Cluj-Napoca, the second-largest city in Romania, and a well known IT hub.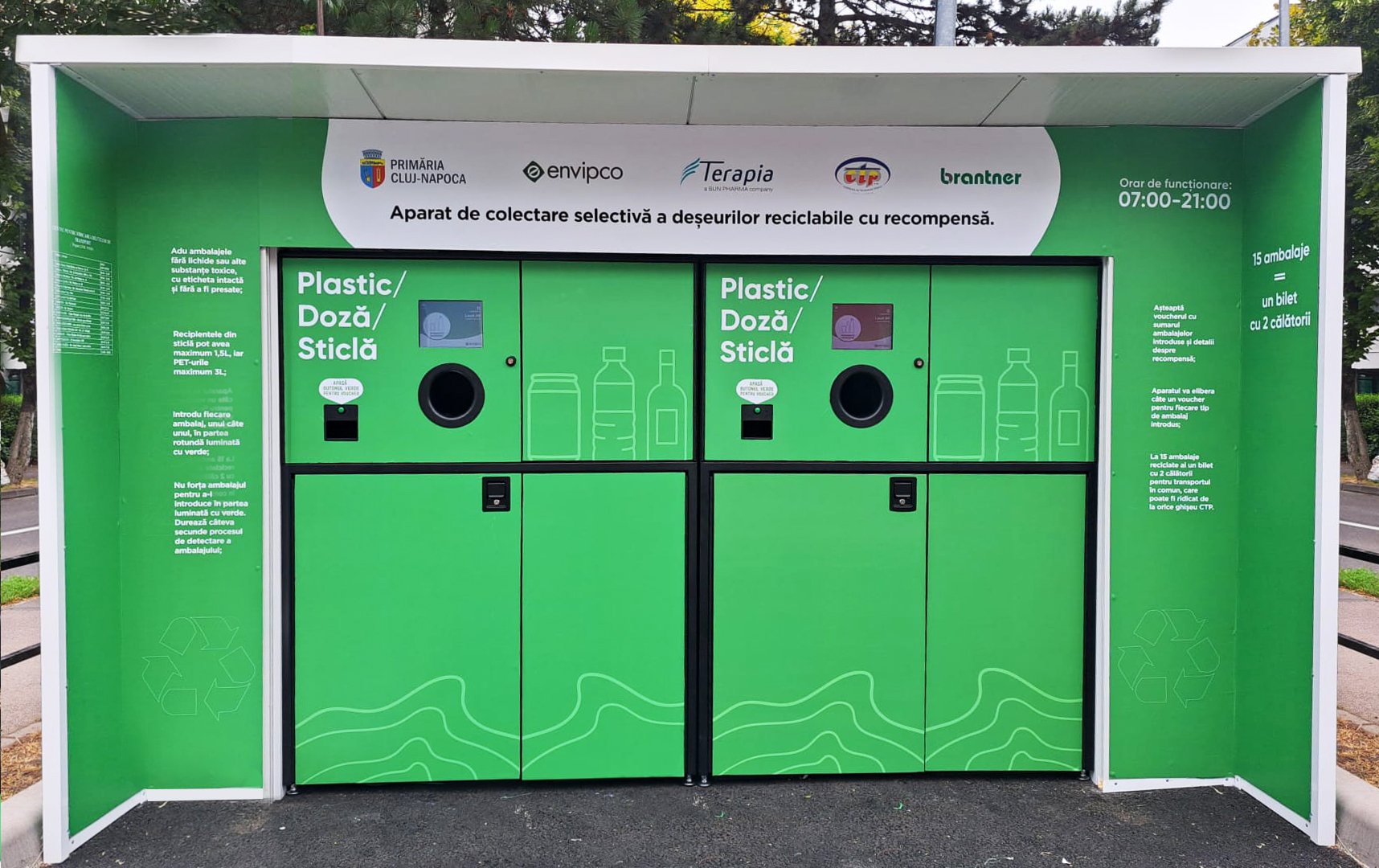 Optima RVMs are installed at the new location in Hermes.
The partnership started in July last year with two locations near two farmers' markets – Zorilor and Flora. Each collection point consists of one kiosk with three U48 RVMs, for each type of package: PET, Glass, and Cans.
The new location is also close to a farmers' market, called Hermes. This collection point is equipped with two Optima RVMs. With the simple concept of this project, people will receive a free ticket for public transportation every time they return 15 used bottles. This has been a successful project aiming to reduce littering of beverage containers and increase public transportation usage instead of personal cars.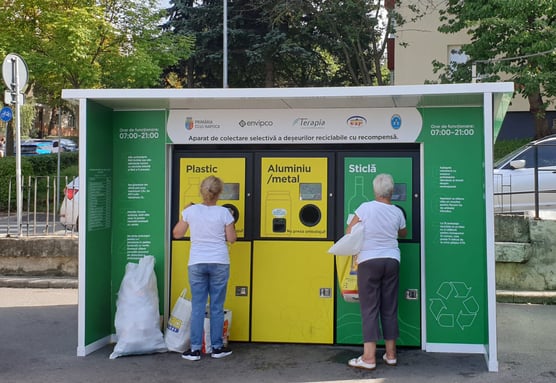 Our RVMs stand out, capturing the attention of people around the nearby farmers' market.
In a little over one year, our RVMs collected almost 7 million packages, resulting in the distribution of more than 450,000 public transport tickets.
The project in Cluj is a trial for the upcoming Deposit Return System set to be deployed in Romania on November 30, 2023.
Learn more about
the DRS system