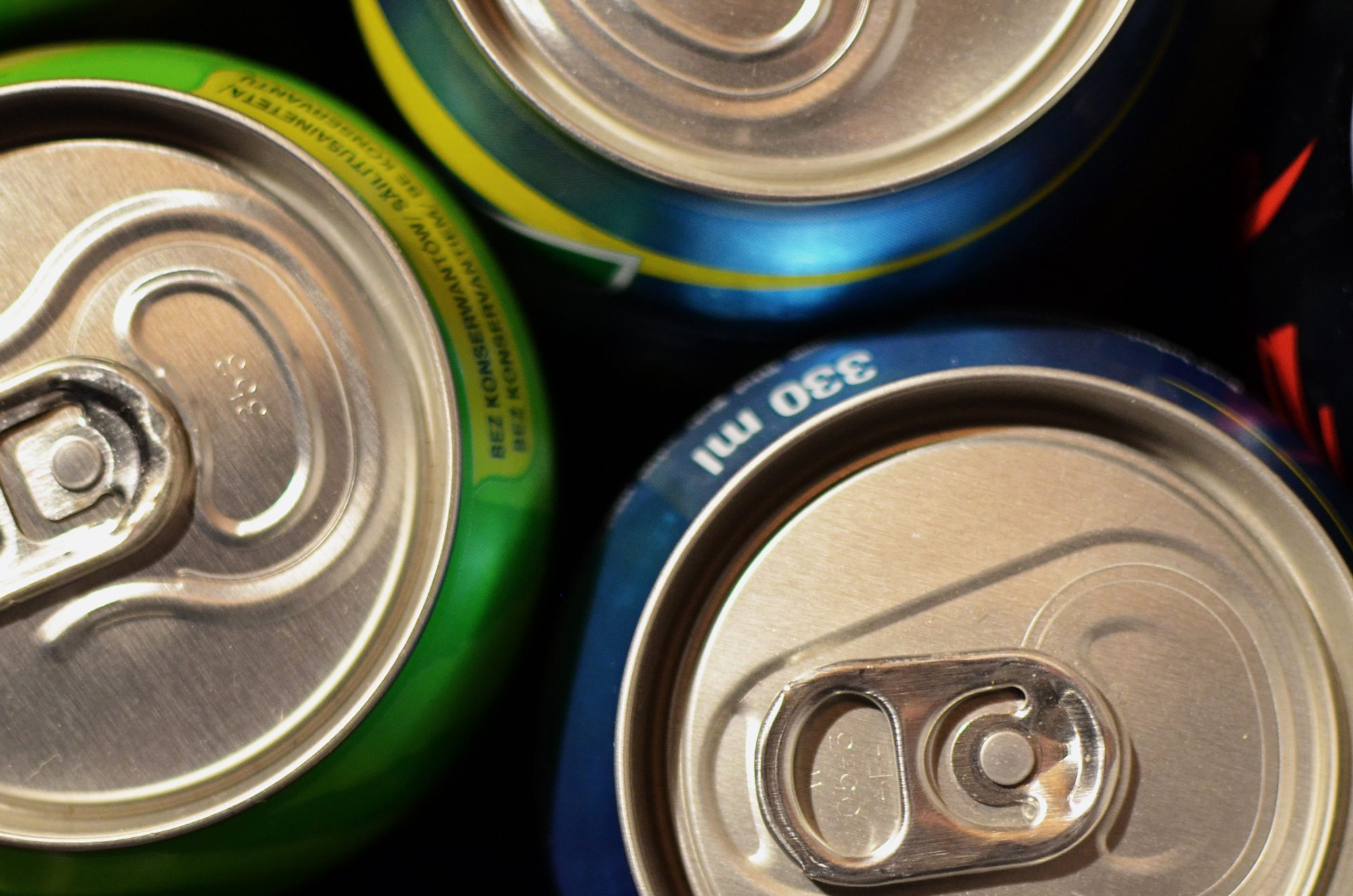 Envipco was incorporated in 1982 as Environmental Products Corporation in Delaware DBA Envipco by Bruce DeWoolfson.
Envipco has come a long way since its incorporation. Coming from a time when there were no deposit return systems in place, it had grown to become one of the largest reverse vending machine suppliers in the world.
Celebrating 40 years on the market, and 40 years of creating a cleaner world for future generations was a big milestone for Envipco. We all had the time to look back and reflect on the path we've been along as a company and as a team. Focusing on success, but also being mindful of the failures that were there to teach us, we could see how much we've grown, how much we've learned and improved.
To honor our anniversary, we had a dedicated team that organized many activities throughout the year. The goal was to bring the team together, have fun, but also remember Envipco's history and make an even better plan to move up and forward. Aiming for the stars is big, but possible because of the dedication and hard work of all Envipco's team members.
The dedicated team prepared nice, branded gifts for all the employees to show Envipco's appreciation for their loyalty and contribution to the development of the company. We also included all their children; we call them "The children of Envipco". There was a drawing contest organized among them and they all showed their great talents in representing what Envipco is and how it works on its mission. All the participants were rewarded for their talents, and the drawings of the winners were printed on mugs as part of the branded presents.
The big celebration was held on the 30th of September 2022 around the world. Each country gathered its team members for a celebration, but we made sure it was around the same time despite the time difference so that we could all connect online and make a toast together for Envipco. We are all looking forward to the next successful chapter in the history of Envipco. 🥂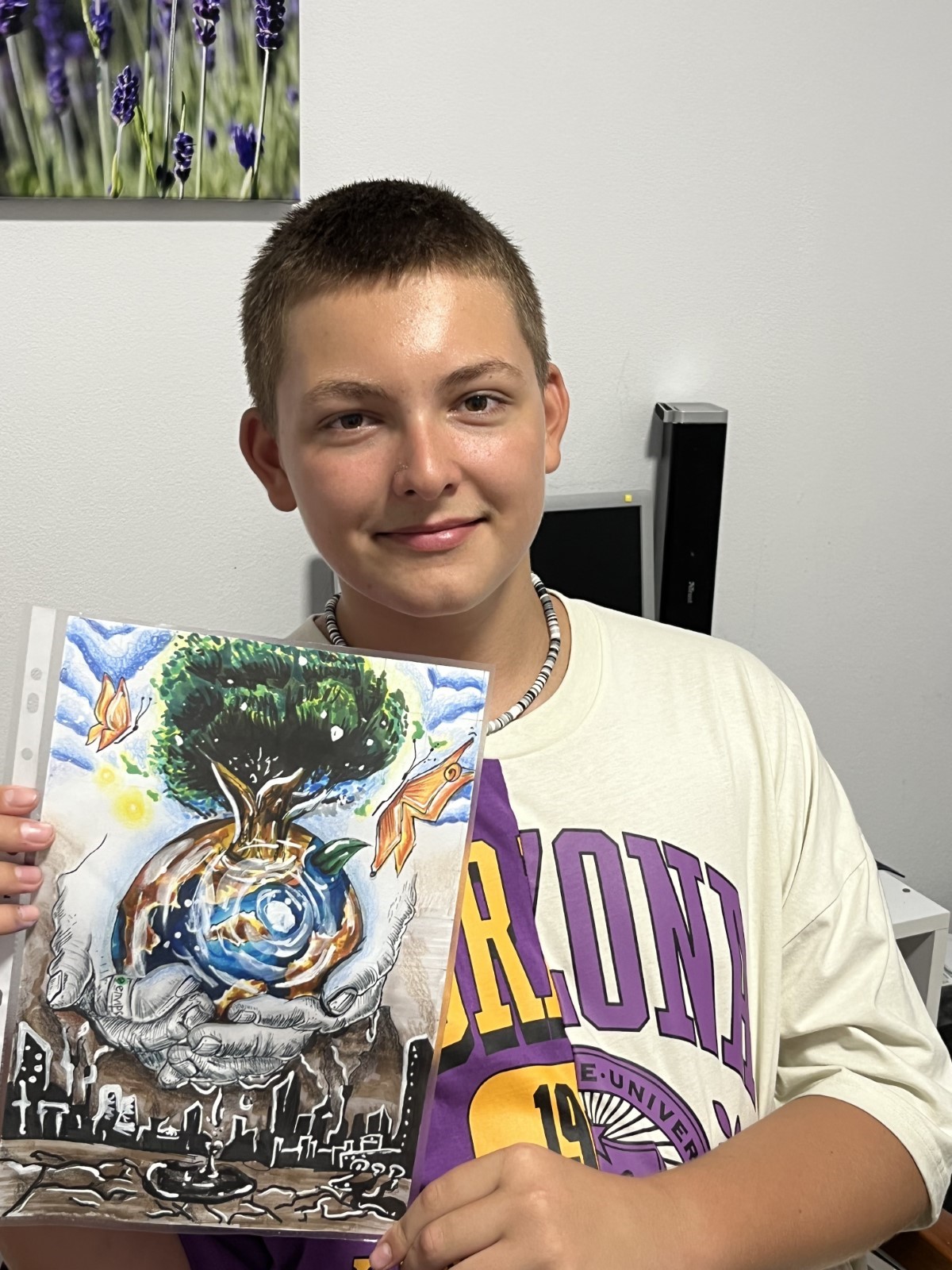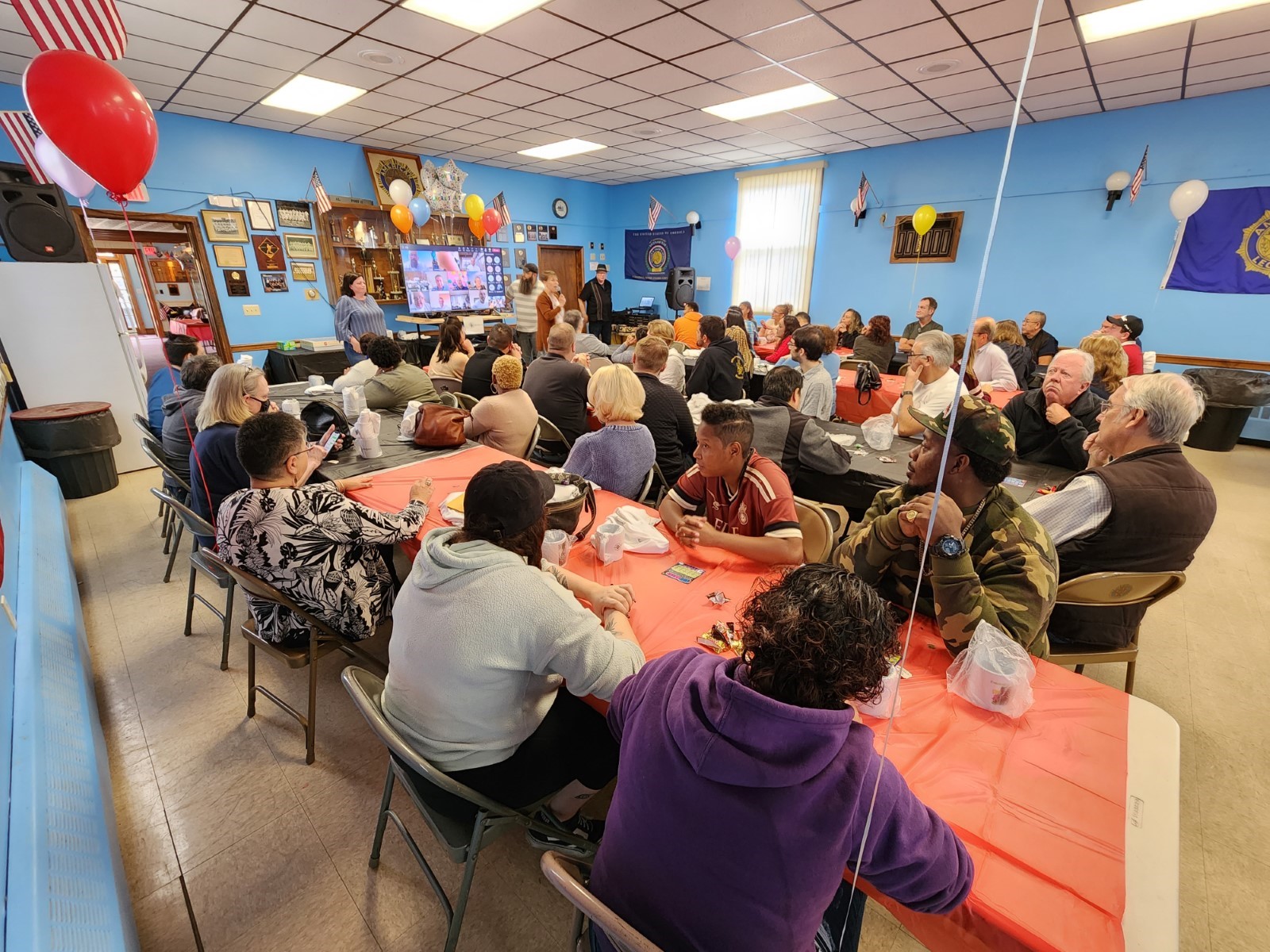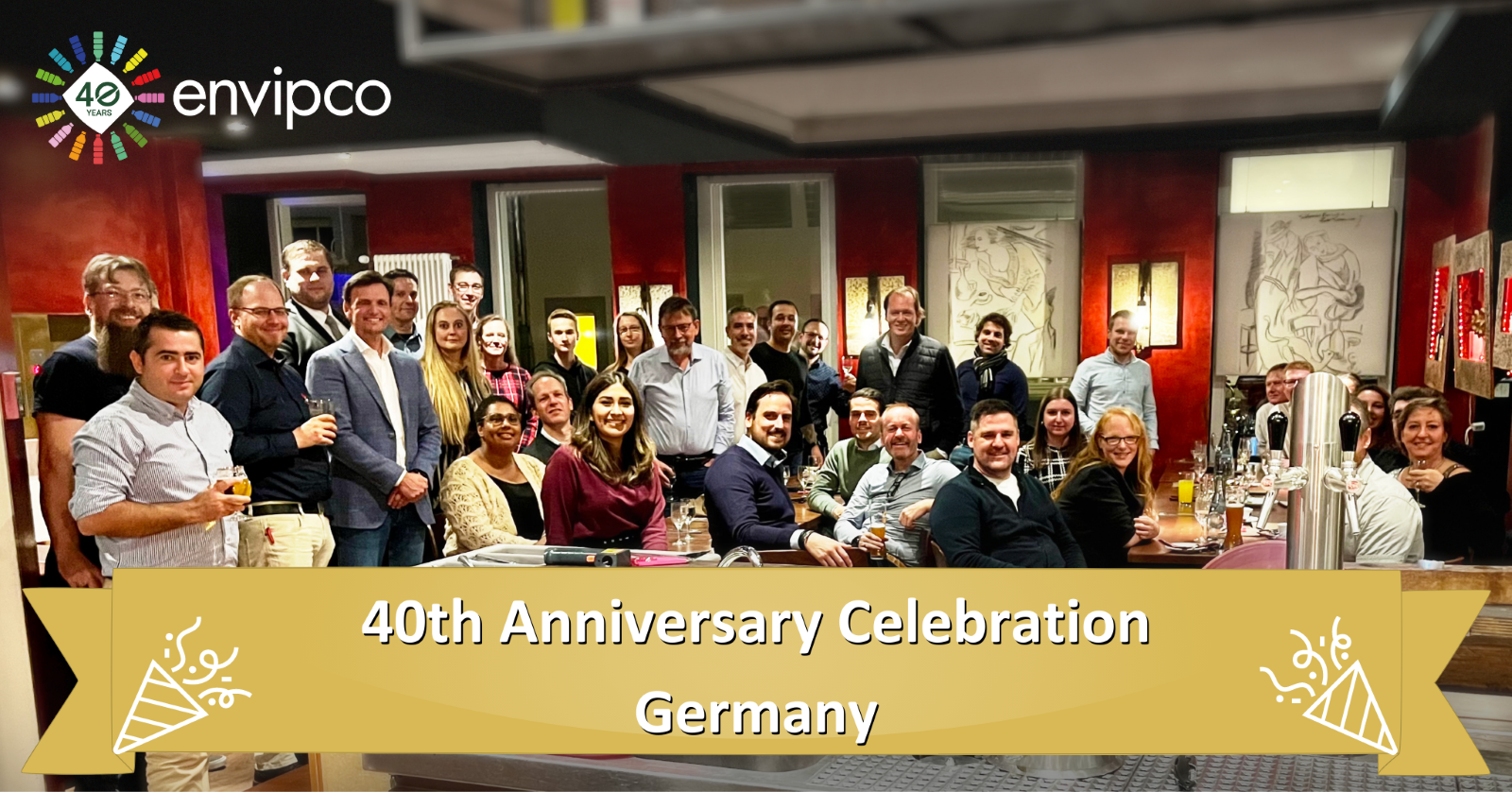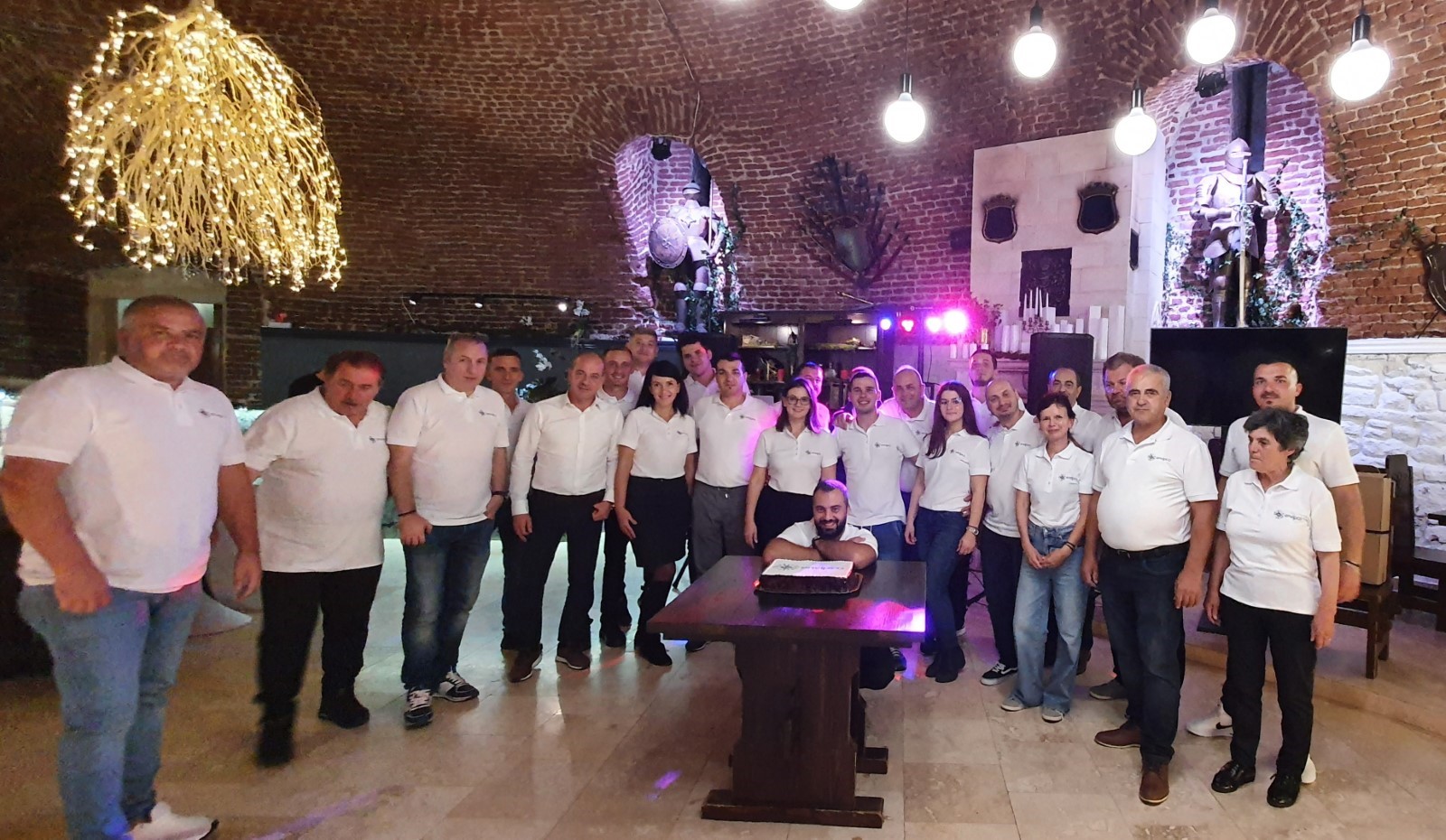 Learn more about
the DRS system